Welcome to
Galena Bible Church
Proclaiming God's Excellencies
Onsite & Online
at 10:30am
Get connected at GBC
Join us in worship, service, and partnership for the sake of the Gospel
Bible Studies
GBC has several Bible Studies for Men and Women that meet throughout the week! Join one today!
find out more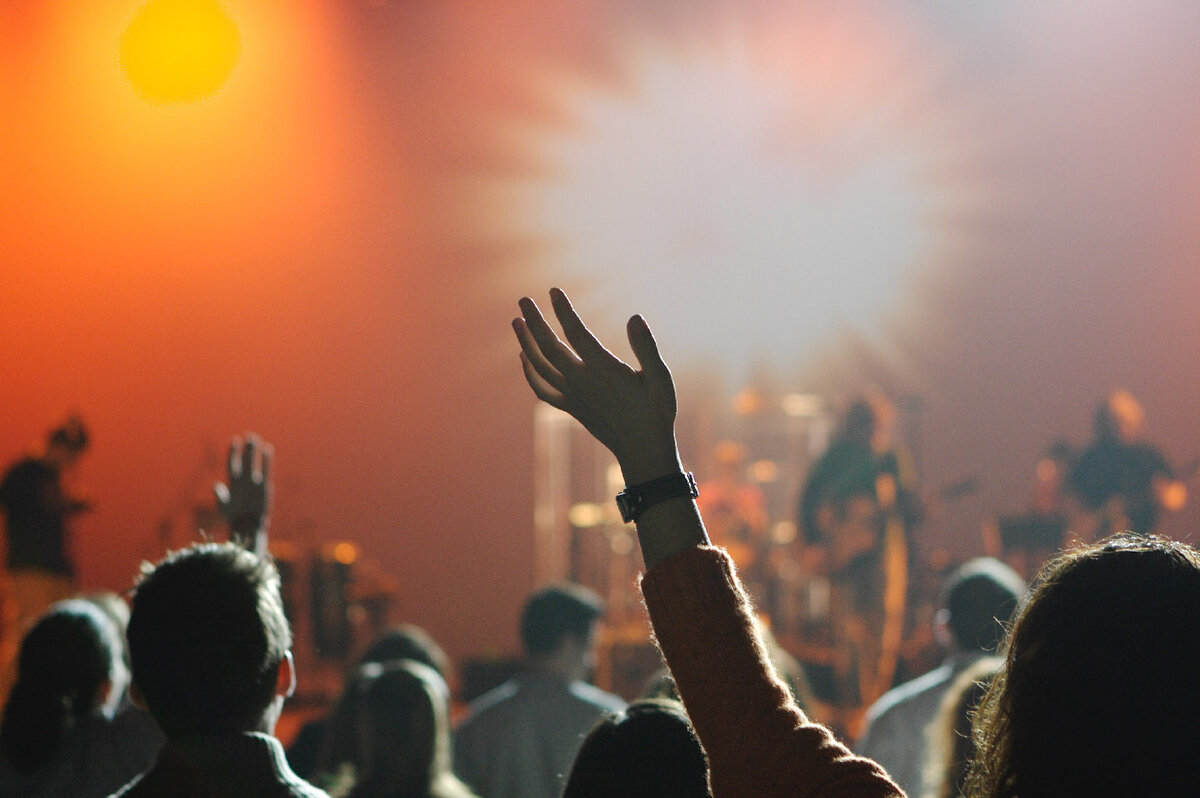 Virtual Worship
Our Sunday services are live-streamed weekly on our YouTube channel at 10:30 AM!
watch the livestream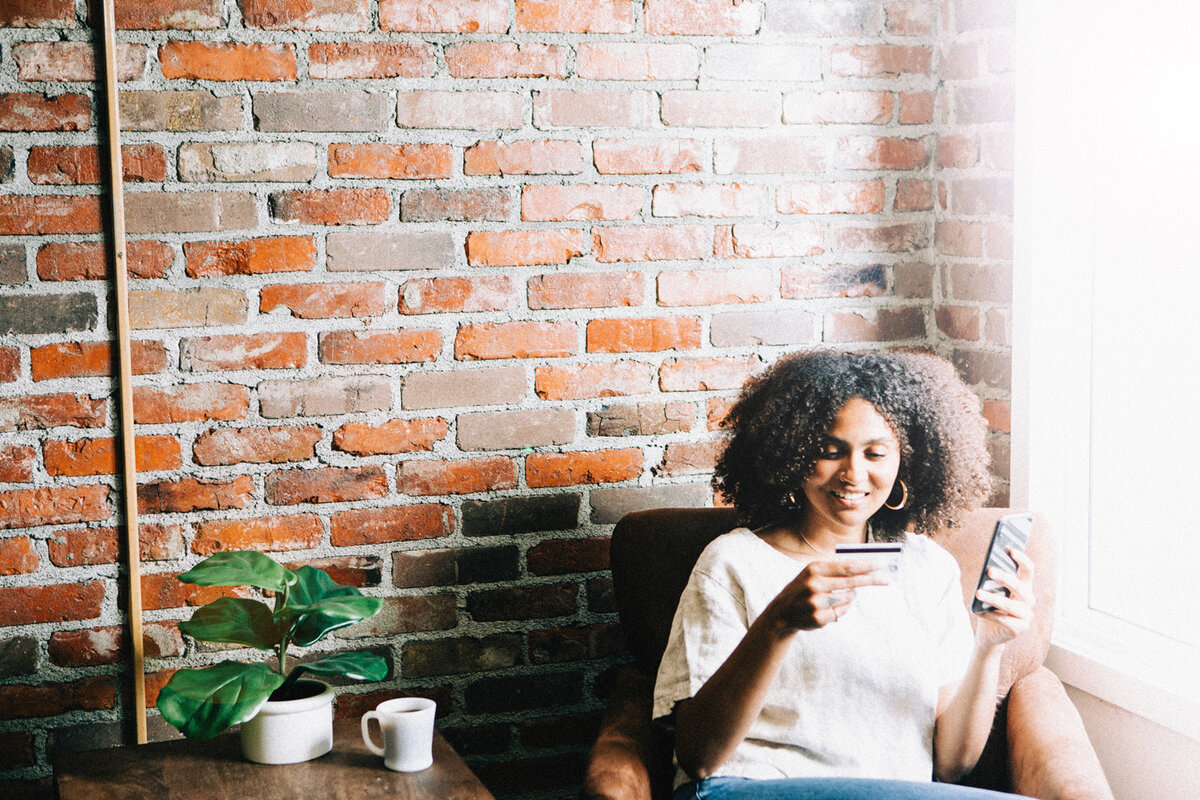 Giving Online
Because we've been given so much, we love giving back.
give now
Friends Eating And Sharing Together
Our Next FEAST weekend will be November 5-7th. Sign-up today to host or attend a FEAST gathering. Fill out the form below to put your name down or call the church office!
sign-up here
Men's Leadership Study
Men! Get plugged into the next module of our leadership study here at GBC. This next section of our study will be on biblical leadership. Get signed up today!
register here
Find out what's happening at GBC:
The calendar is regularly updated with events and opportunities for you to get involved with. Check it out here!
calendar