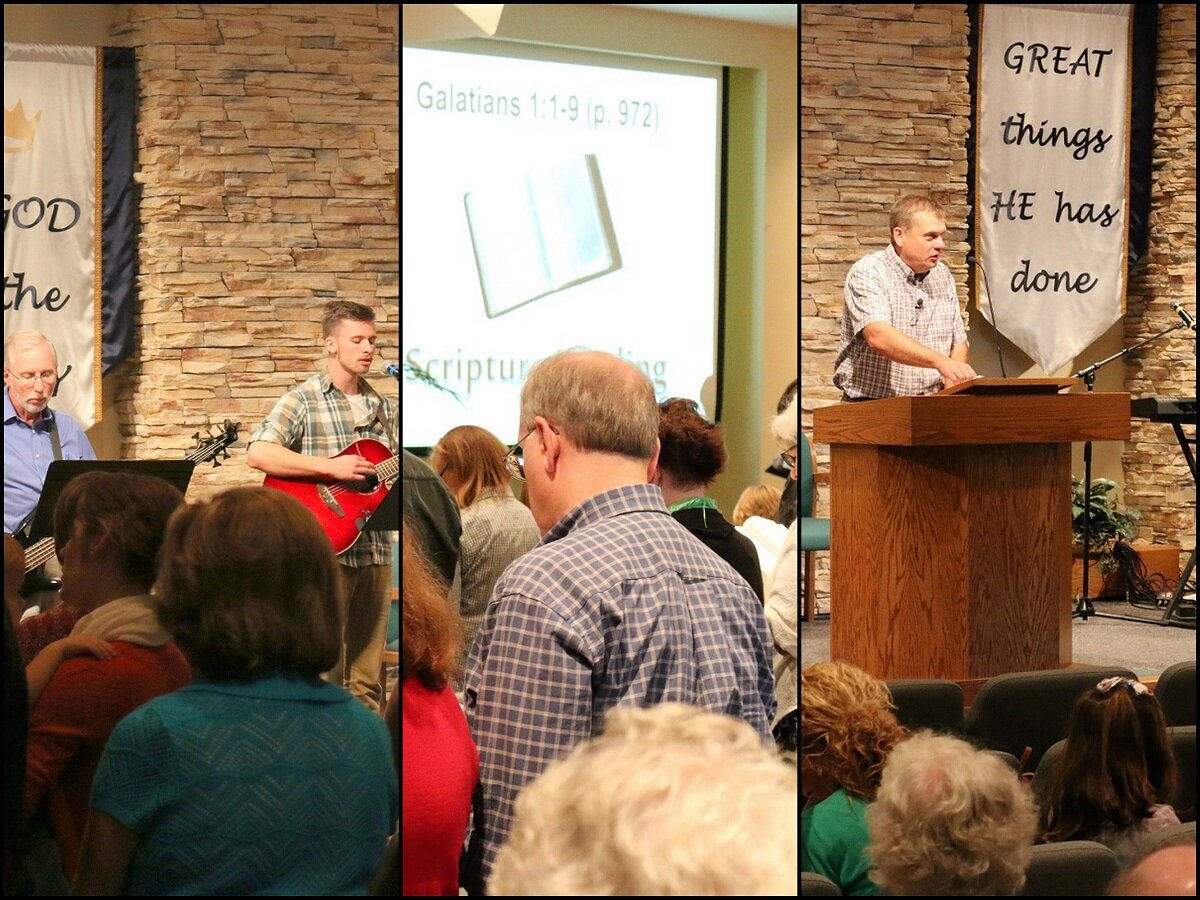 Welcome to
Galena Bible Church
Proclaiming God's Excellencies
Onsite & Online at
9:30am
Get connected at GBC
Join us in worship, service, and partnership for the sake of the Gospel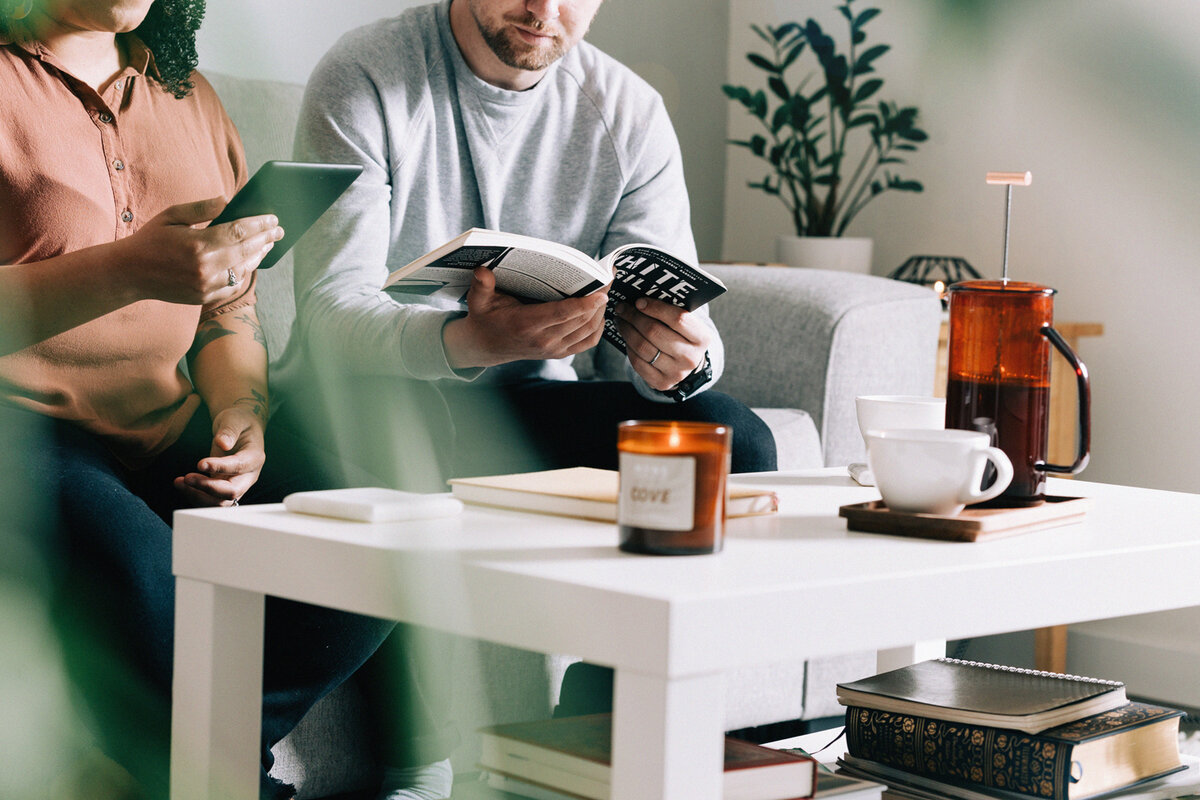 Life Groups
GBC has several Life Groups meeting throughout the Tri-State area. Get plugged into a group today!
Find out more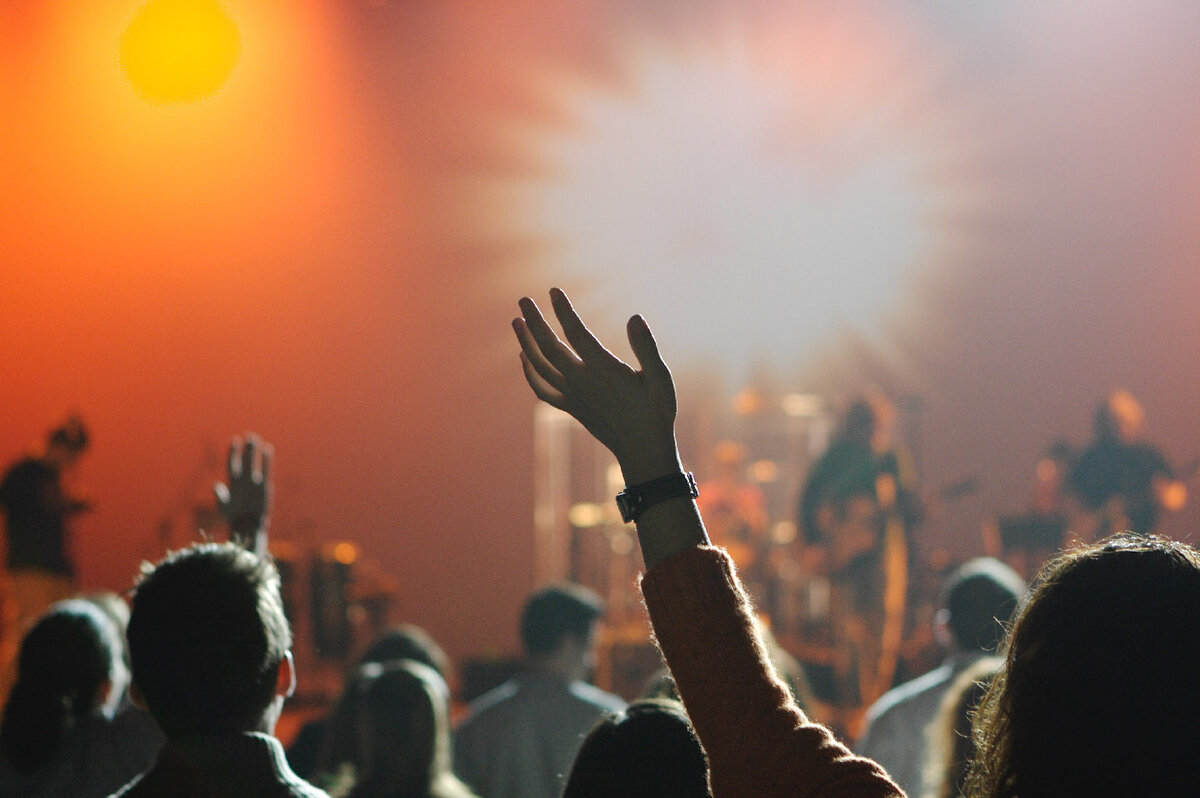 Virtual Worship
Our Sunday services are live-streamed weekly on our YouTube channel at 9:30 AM!
Join the livestream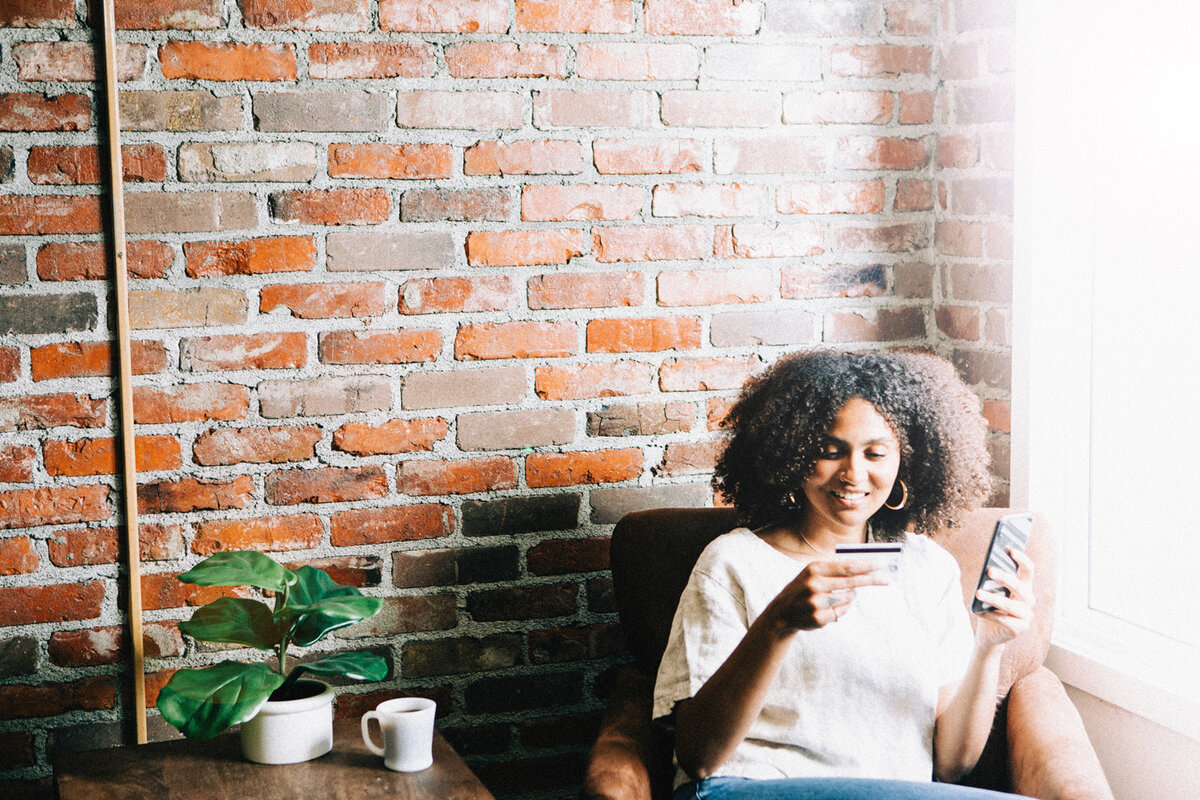 Giving Online
Because we've been given so much, we love giving back.
Give now

Find out what's happening at GBC:
The calendar is regularly updated with events and opportunities for you to get involved with. Check it out here!
Calendar