PASTORAL STAFF
Gary Kirst - Senior Pastor
Gary has been our Senior Pastor since 1990. He's been married to Linda for 35 years, and they have four adult children. Gary loves serving the Lord and his people enjoys playing the trumpet, golf, and reading about history. He's a graduate of Trinity Evangelical Divinity School (M.Div. 1990, D.Min. 2019). Linda works at a bank in Dubuque in retirement planning and loves helping to bring people together in our church body. And… they're Packer fans.


Tim Wagner - Youth Pastor
Tim is a graduate of Emmaus Bible College. He serves as the youth pastor (since 2005). He enjoys helping students see the glory of Jesus Christ in the Word of God, realize the importance of the local church, and catch a vision for the Gospel-needs around the world. Tim and his wife April have 4 kids. They enjoy hikes, ice cream, reading, and inventing new games to play.

Ray Guerra - Associate Pastor
Ray serves as the Associate Pastor of Discipleship and Outreach at GBC and as an elder. Ray was born and raised in Texas before moving to Dubuque to attend college. It was during his college years when he met his wife Laura at Emmaus Bible College. Ray and Laura have two young daughters, Luisa and Holly. Ray has a heart for teaching and equipping others to see how their faith in God informs every area of their lives.


LAY ELDERS
Mark Benedict
Mark and his wife of 32 years, Sandy, live in Dubuque and have five children and two grandchildren. Besides spending time with his family, Mark loves God's Word, the Gospel, and the Church. He also enjoys working on mechanical projects, like cars, and he enjoys watching football. Mark and Sandy have been members of GBC since 2001.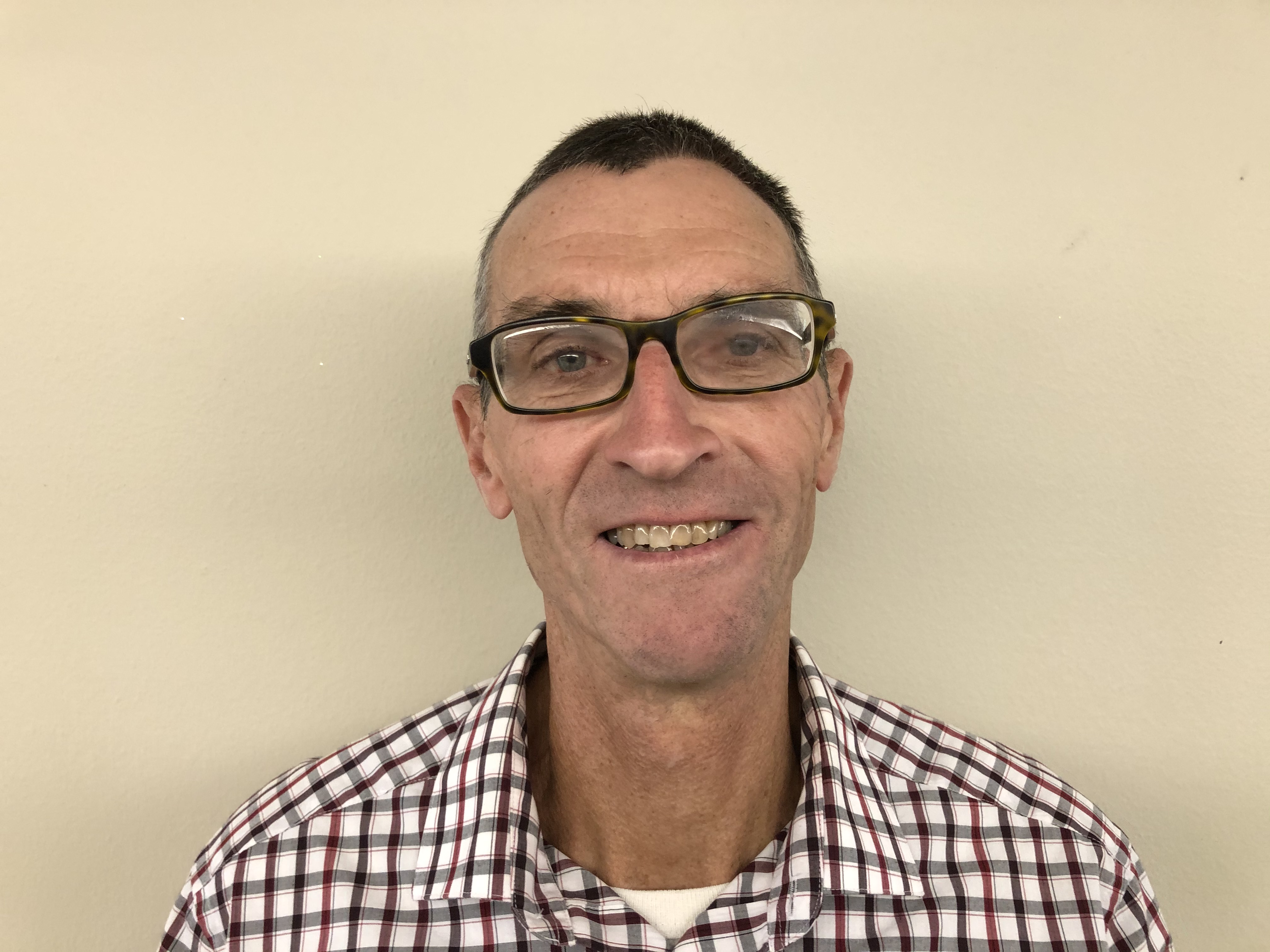 Tom O'Toole
Tom and his wife, Beth, raise cattle and chickens on their farm in rural Elizabeth. Tom and Beth have been active members of our church for 16 years, Tom serving as an elder during some of those years, and as an adult Sunday School teacher, and Beth as our church's Administrative Assistant for 15 years. They are trusting God to grow their love for Him, His Word, and His people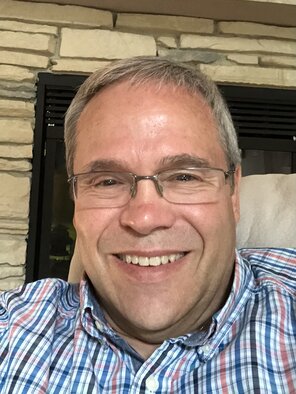 Bob Hinnen
Bob and his wife, Hannah, live in Galena. They have 5 children and 6 grandchildren. Bob is a physician serving veterans at an outpatient VA clinic. His favorite Bible verse is Romans 5:8 "But God demonstrates His own love toward us, in that while we were yet sinners, Christ died for us." His and Hannah's prayer is that God would use them in mighty ways to bring glory to Himself.
Cal Bergsma


EARLY CHILDHOOD MINISTRY COORDINATOR

Kelly Kent
Kelly has been involved in GBC's Children's Ministries for 18 years but just recently became the coordinator. She and her husband, Darren, have been married for 29 years and have attended GBC for 25 of those years. They have 2 adult children and 2 adorable dogs. Kelly has her Master of Arts degree in Speech-Language Pathology and works as a part-time speech therapist for the Galena Unit School District. She loves to read, sing (at home and on one of the worship teams), play board games with her friends, and beat Pastor Gary at Euchre.
ADMINISTRATIVE COORDINATOR





Hannah Hinnen
Hannah and her husband Bob live in Galena. They have 5 children and 6 grandchildren. Hannah is a graduate of Midstate College in Peoria, IL. Hannah was a former director of a parenting education program at a Christian Crisis Pregnancy Center in Dubuque, IA. She enjoys traveling with her husband, spending time with her children & grandchildren, and coffee/walking with friends. Hannah has a passion for Pro-life & Mom Ministries. Supporting & encouraging mothers through their journey through motherhood while pointing them to Christ.